Expand your industry abilities with SQUIRREL
Simultaneous Quality Uplift Integrating Realtime Reasoning at Edge Locations
SQUIRREL is a SaaS platform empowered with Artificial Intelligence, Computer Vision, and Data Analytics that provides your enterprise with the ability to Sense, Analyze and Control many aspects of the physical world digitally. In the real world, it means granular control of inventory, improved demand planning, and a tighter supply chain.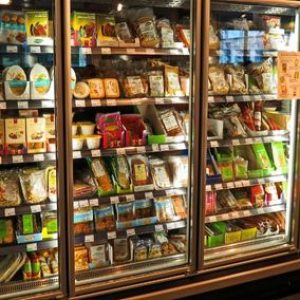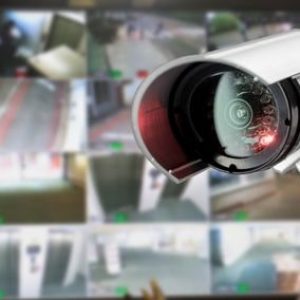 Squirrel's edge kits are adaptable hardware that empowers you to sense a wide range of real-world scenarios and bring them alive with data
Flexible Connectivity Fabric
The plug-and-play network enables the intelligent nervous system of SQUIRREL and provides the connectivity needs of the various layers of the solution
SaaS Digital Platform with Integration Capabilities
The core SaaS of the SQUIRREL is the heart and brain of the system addressing the lifecycle needs and implementing the key algorithms to infer and act upon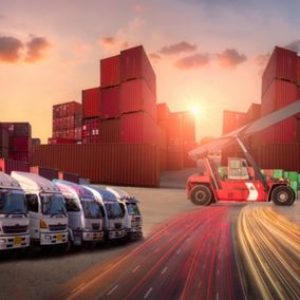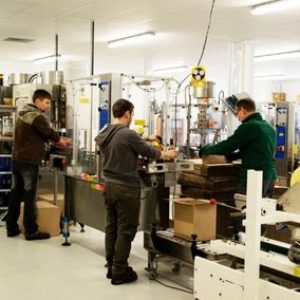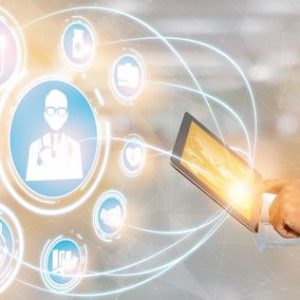 What we do?
We convert your physical world into the digital world with AI, Computer Vision, and Data Analytics, thereby increasing visibility, digitizing data, and improving insights for business decision-making.
What we achieve?
We are able to help enterprises increase quality, improve margins and create new channels of customer engagement.
What does it mean for you?
A future-proof digital platform that can propel your enterprise to the next level of digital innovation/emerging technology.
SUCCESS STORIES
EAT HAPPY
SQUIRREL is deployed in various chillers across different grocery stores for a European Premium Food Retail Chain. With SQUIRREL'S plug-and-play solution tightly integrated into their backend systems, we could draw a few interesting facts. A subsequent critical analysis helped us customize the solution for Eat Happy, and we could achieve the most remarkable milestones. The post-deployment stats were incredible.
Reduction in Logistics & Other Costs
Accuracy in Demand Forecasts